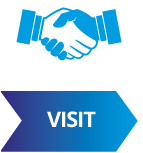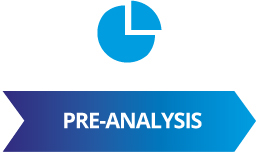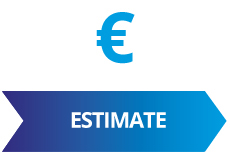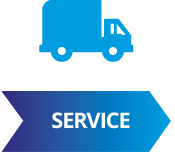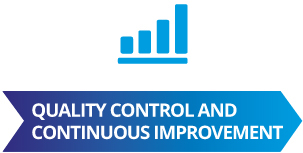 Urgent transportation
Urgent services for anything from packages to entire lorries.
Local, national and international. Exclusive, door-to-door service with no delays or incidents… The perfect solution to ensure that your shipments arrive intact and on time.
Whether you are a client or not, give us a call and we will manage your logistical needs. In each and every case we will attempt to use our economies of scale and route exploitation to prevent extra service charges. We apply our standard transportation rate in 75% of cases.

Continuous transportation
This service entails designing a tailor made solution that adapts to our clients' needs and requirements. Each client will be designated a Transport coordinator-representative to resolve their needs and to ensure compliance with their work calendars and daily transport demands.
This module is the most beneficial to our clients, regarding both cost and logistical product management.

Night time transportation, "an efficient idea"
Current logistical needs enable us to offer a night time transportation service. Where other transportation companies apply additional fees, we value the synergies and advantages that this service provides for our company; therefore we always try to improve the price over our standard rate.
Thanks to our night time distribution service, we have been able to reduce our CO2 emissions by more than 30%, increase the commercial speed of our delivery lorries by more than 34% in urban areas, and reduce costs by up to 10%.

Security warehouse
For clients requiring storage services, we offer facilities equipped with video surveillance and movement sensors, to ensure that their products are always safe and secure.
We offer a wide array of services, including storage, emergency unloading, container unloading, stockage, labelling, packaging and palletization, as well as preparing loads for shipment and document preparation, Picking, stock control, handling…

Express pallet transport and break bulk cargo
We offer rates for goods shipments starting from one pallet or linear metre up to an entire lorry. For arrival in or departure from Barcelona, throughout the entire peninsula, for trailer lorries, refrigerated lorries, flat bed lorries, reel carrying lorries, bulk…
The best service at the best price.

For technical relocations and companies
We plan and customise each client's move.
We adapt to your schedule and needs.
Extensive experience in moving precision equipment, offices, warehouses (including assembly and disassembly of shelves and relocation of goods to the new location).
We have our own warehouse and carry out destruction of movable assets, documentation or obsolete goods.
We also offer cleaning services to leave both the old and new locations in perfect condition.