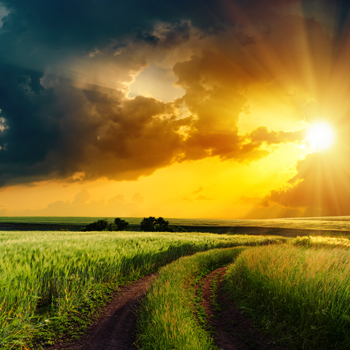 Nexe Logístic focuses all its efforts on providing a service with elevated added-value, and its philosophy is founded on:
OUR TEAM, OUR GREATEST VALUE.
THE PEOPLE WHO MAKE UP THE TEAM.
LOYALTY AND COMMITMENTS.
PROFESSIONALISM IN CUSTOMISING YOUR TRANSPORTATION.
COMMUNICATION AND PROXIMITY.
SEEKING SOLUTIONS TO REACH ANY PLACE YOU WANT TO GO TO.
WORKING TOWARDS A MORE SUSTAINABLE WORLD.
OPTING FOR ELECTRIC, LOW-EMISSION TRANSPORTATION.